Sex-Y Patterns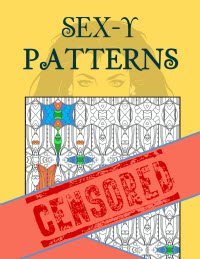 Pop a bottle of wine, dice up some cheese, grab a bowl of spicy mustard…
It's time to make your coloring dicey and spicy…
Sex-y Patterns includes 35 different patterns filled with sexual coloring designs. Some of the designs are blatant and others are more subtle but each one is fun and sexy. It's time to spice up your love of patterns with some sexiness!
Each sexy pattern coloring page is single-sided plus there are bonus images included.
This coloring book includes coloring designs that are unique to Sex-y Patterns.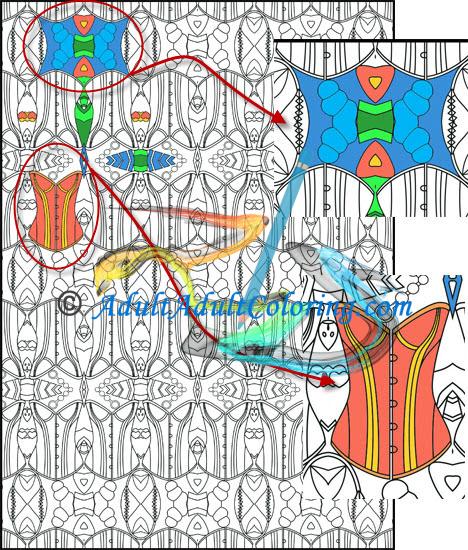 We bet you'll rave about sticking your pencil in there!