Love Positions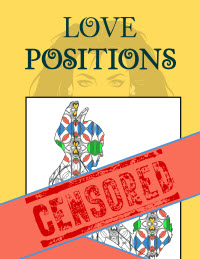 A hot cup of tea… a bowl of soup… some steaminess can help you relax and unwind…
Add some steaminess to your coloring with these "adult" adult coloring pages…
Love Positions includes 35 different love positions filled with sexual coloring designs. Some of the designs are blatant and others are more subtle but each one is fun and sexy.
Each love position coloring page is single-sided plus there are bonus images included.
This coloring book includes coloring designs that are unique to Love Positions.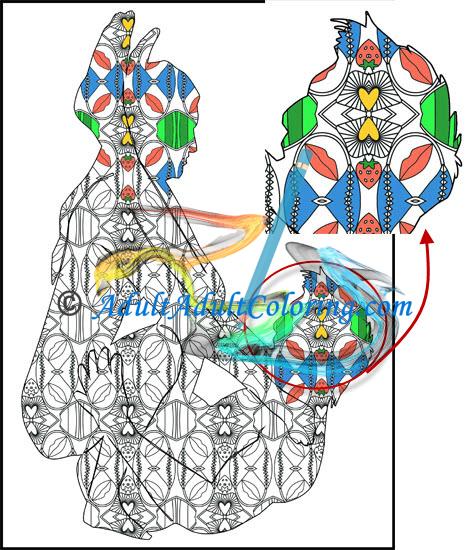 Have fun sticking your pencil in there!