Hidden Love Positions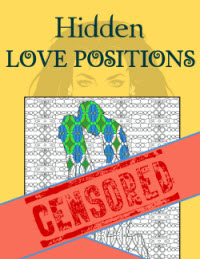 A roaring fire, a cozy blanket… some heat can be very relaxing…
These "adult" adult coloring pages are sure to heat you up…
Hidden Love Positions includes 35 different love positions filled with sexual coloring designs. Some of the designs are blatant and others are more subtle but each one is fun and sexy. Each love position is surrounded by a different coloring design to make the love positions hidden within the coloring image.
As the colorist you choose whether to keep the love position hidden or to make it pop from the page.
Included in the back are images showing you each love position in case you find any love position to be too challenging to find.
Each Hidden Love Position coloring page is single-sided plus there are bonus images included.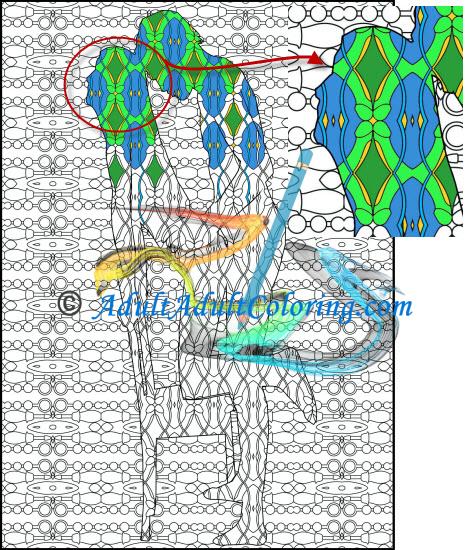 Oh yeah, I'm ready to stick my pencil in there! How about you?