Sex-y Mandalas
Love coloring mandalas but you're hungry for an escape from the usual? Now you can put some fire in your coloring with these sizzling designs…
Sex-y Mandalas includes 35 different mandalas filled with sexual coloring designs. Some of the designs are blatant and others are more subtle but each one is fun and sexy. Now's the time to fire up your love of mandalas!
Each sexy mandala coloring page is single-sided plus there are bonus images included.
This coloring book includes coloring designs that are unique to Sex-y Mandalas.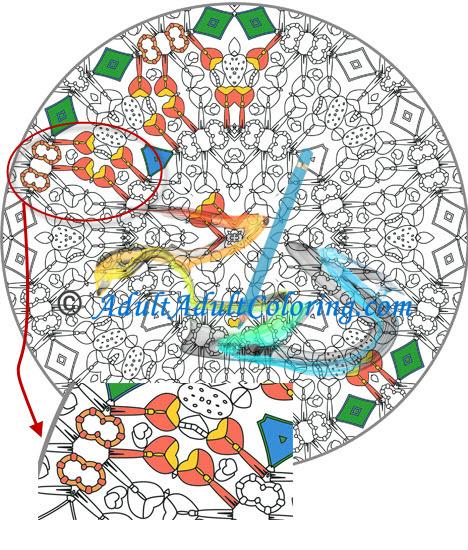 It's time to Zen Out by sticking your pencil in there!